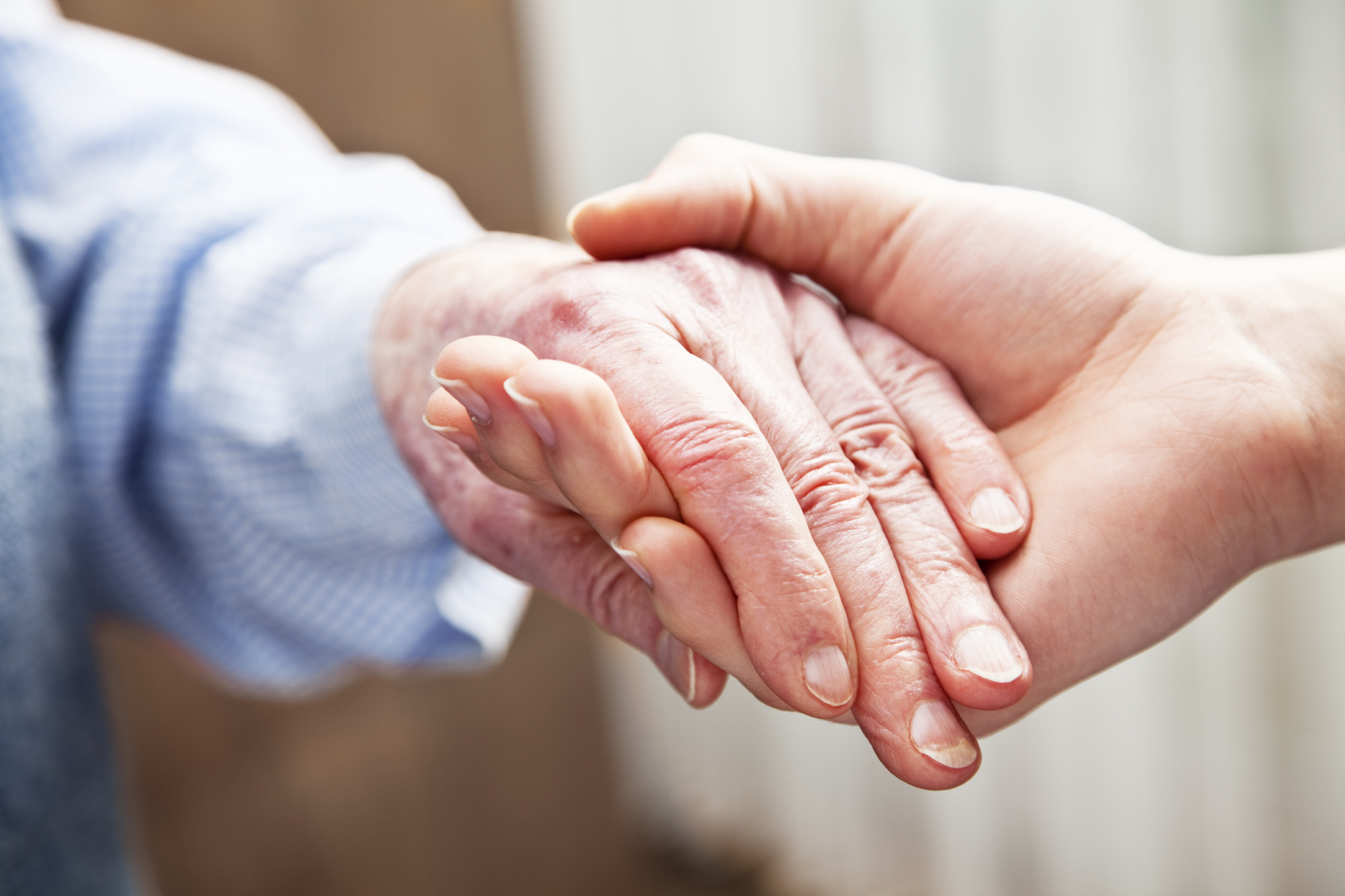 It's a familiar storyline in the movies and on television. A body has been found and the doctor is called in to certify the death.
Having the doctor confirm a death, of course, gives a scene in a film or television series dramatic gravitas because he is seen as a figure of authority.
But today, it does not have to be a doctor who verifies a death.
Anyone who has watched the terrific documentary series Ambulance on BBC One, taking a detailed look at the work of paramedics in the West Midlands, will see them verifying deaths at both the scenes of accidents and at people's homes.
If a nurse or health care worker in a care home has taken an online Verification of Death training course, then they too can carry out that sad duty and call the undertaker themselves.
This can actually free up a doctor's time to treat other patients.
The online course on offer can be done as part of Continued Professional Development (CPD) and is developed in line with the latest UK legislation and meets the requirements set out by the Care Quality Commission (CQC), Health and Safety Executive and other professional and regulatory bodies.
The course covers a number of key areas including:
Professional and legal considerations
Verification of expected death
Verification of unexpected death
Care after death
Documentation and record-keeping
Role of the coroner and procurator fiscal
Bereavement support and advice
It is, of course, a sad time for all concerned with someone's passing, so training is vital so any death can be treated in a professional yet compassionate manner.
Sign up for the online Verification of Death course with Ad Vitam Learning.