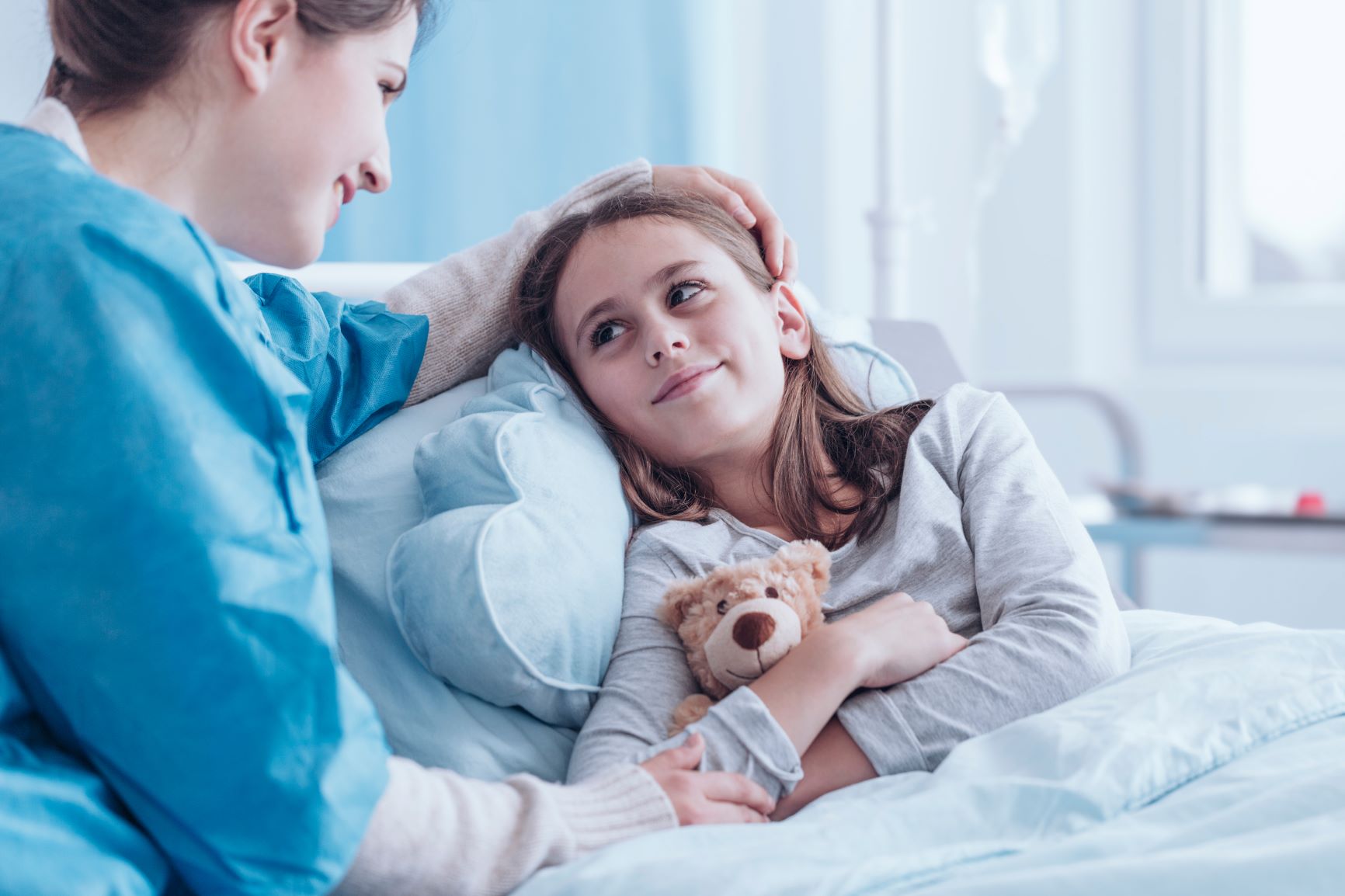 Sadly, barely a week goes by these days without an issue involving abuse or neglect of children making the news.
If you work with children and young people, it makes it important that you have an understanding of best practices when it comes to safeguarding issues.
A range of professions from doctors and nurses through to social care support workers and even volunteers can play a vital role in tackling any problems that may arise.
That's why training, which is available via online courses, is important.
It can help you:
Learn who might be vulnerable through either mental or physical abuse or neglect. Training can give you a thorough overview of who could be at risk.
Recognize signs of abuse and neglect. It is not always easy to spot, but training can help you spot the warning signs such as changes in behaviour and help you understand what action you can take.
Improve your communication skills with youngsters – helping you discover the different ways you can talk to children about abuse and neglect.
Give you the confidence to be able to deal with situations with a good understanding of issues thanks to training and provide protection for youngsters.
From a business point of view, encouraging safeguarding training can reassure both parents and official bodies that you take the issue seriously.
Enable staff to record and report any abuse or neglect in the correct way to that it can be dealt with appropriately.
Safeguarding Children Training Level 1 & 2 Online Continued Professional Development  course (CPD) covers the following:
An introduction to the key principles of safeguarding children
An awareness of key safeguarding children legislation
An understanding of the common terms used in safeguarding children
An understanding of the complex nature of child abuse
An awareness of the main types of abuse in children and young people
An awareness of the dangers of radicalization of children and young people
Awareness of the risks (to children and young people) from the internet and social networking sites
Knowing what to do if a child or young person discloses abuse
Knowing what to do if you suspect child abuse
The course is suitable for people who work with children who are looking to improve their knowledge of safeguarding, people whose jobs require periodic CPD, and those who need to show evidence as part of their professional registration requirements such as doctors, nurses and other health care professionals.