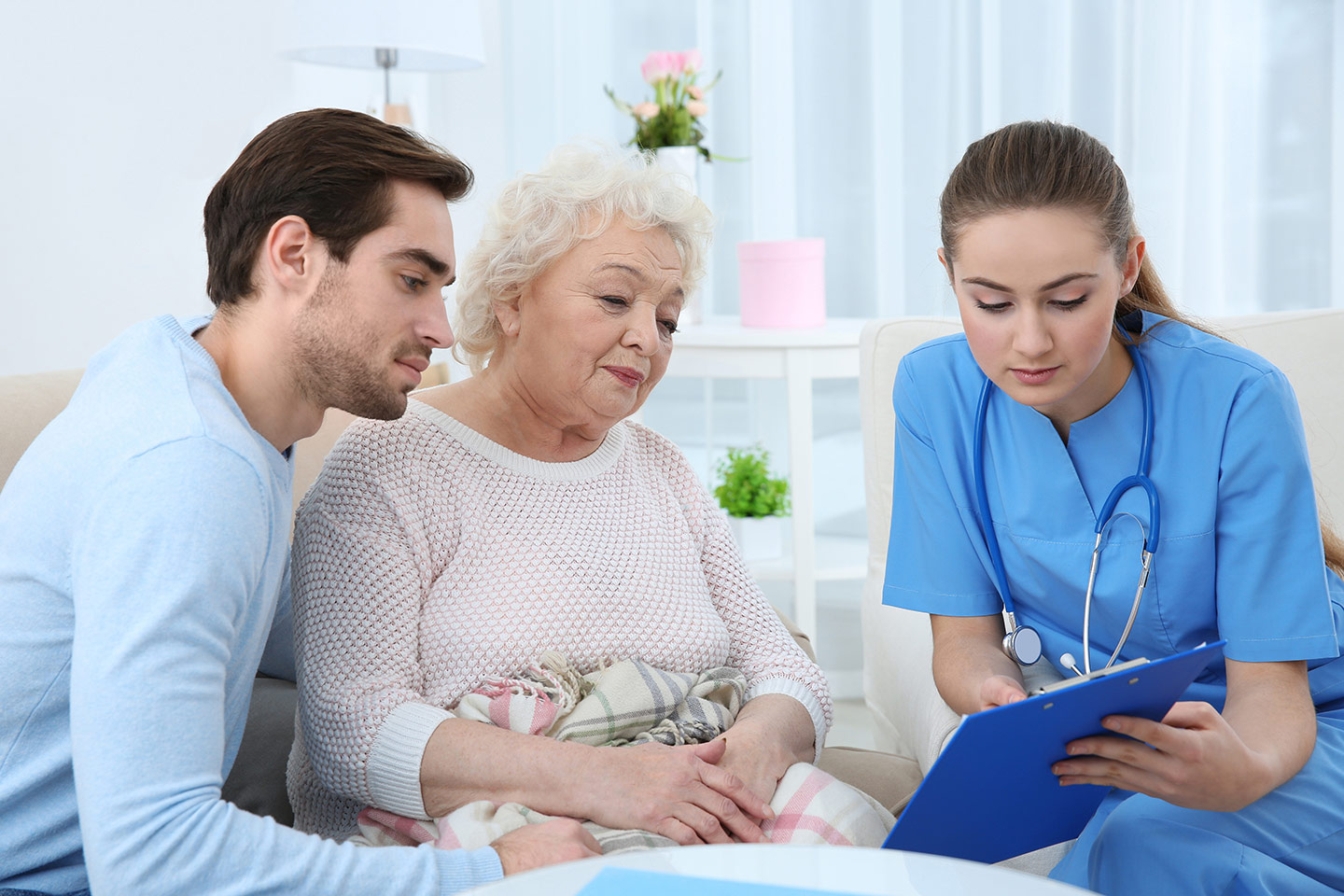 With a rising population – and one that is aging –  the adult social care sector in Britain is growing rapidly and becoming ever more complex.
A decade of austerity has seen cutbacks in public sector spending, and a growth in private sector provision as demand increases.
Figures suggest the social care system actually contributes an estimated £50 billion to the economy and employs 1.5m people in the UK – more than the NHS and a 19 percent rise in 2009.
So, if you're involved in the industry, it pays to keep up to date with the latest training developments, such as the online Safeguarding Adults Level 2 Course.
It can help care workers get relevant support and guidance to help them give the best possible care to their clients.
The course gives a clear understanding of the legislation and guidelines which affect the care of all vulnerable adults.
And it is relevant for people working in hospitals, care homes, the individual's own home or other community settings.
So, it is suitable for all healthcare and social care staff including includes voluntary staff and unpaid working in NHS and private hospitals.
Locum doctors, locum allied health professionals, agency nurses, and healthcare assistants can also see the benefit of using an e-learning course.
The Safeguarding Adults Level Two is suitable for people looking to improve their knowledge of the subject area, and perhaps who need to do such a course as part of their continuing professional development (CPD).
The course has been developed in line with the latest UK legislation and meets requirements set out by the Care Quality Commission (CQC), Health and Safety Executive and other professional and regulatory bodies.
It covers:
The Care Act 2014
Reducing the risk of abuse and the disclosure of abuse
Mental Capacity Act including restraint
Deprivation of Liberty Standards (DoLS)
Serious adult reviews
Preserving evidence in safeguarding cases
The course includes on-line resources with additional e-learning material easily available that can be used as a quick reference during the course and in the workplace.
If you are working in the NHS or care industry and want to boost your knowledge and qualifications, why not look at the course on offer from Ad Vitam Learning.
There will be an online assessment, and once successful you will be able to download a CPD certificate with will be valid for a year.